Gainswave
What is GAINSWave®?
GAINSWave is the premium brand of shockwave therapy used to treat erectile dysfunction, Peyronie's disease and optimize sexual preformance. Brought to you by Vitality Connect, this treatment is preformed by a network of highly-trained medical providers across the country.
GAINSWave is an effective option because it addresses the root cause of many penile issues - poor blood flow. Treatment is all-natural, non-invasive and yields lon-term patient results.
How does it work?
Over time, men's blood flow decreases, sensitivity isn't as strong, and blood vessels become thin. Through the use of GAINSWave, high frequency low-intensity shockwaves rejuvenate the aged area. Micro-plaque is removed, blood flow increases, and new blood vessels develop.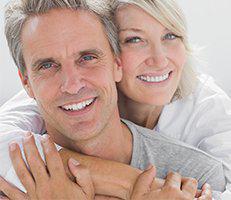 O-Shot and P-Shot
The O-Shot offers women a revolution to sexual enhancement. The nonsurgical treatment uses platelet-rich plasma (PRP) derived from your own blood to stimulate the growth of new cells in your vagina walls and clitoris. The PRP growth factors increase your number of cells in the area, promoting sensitivity and stimulation. 
PRP also increases the blood flow to your vagina, which improves your sex drive and orgasm. The O-Shot can also reduce issues with painful intercourse and urinary incontinence.
Before your procedure, your doctor takes a blood sample from you, puts it in a centrifuge to isolate the PRP, and extracts it to prepare for your injection.
Your doctor then applies a numbing cream to your clitoris, labia, and G-spot to make sure you feel no pain during the injections. The procedure only takes about two minutes and offers dramatic results, lasting up to a year or longer.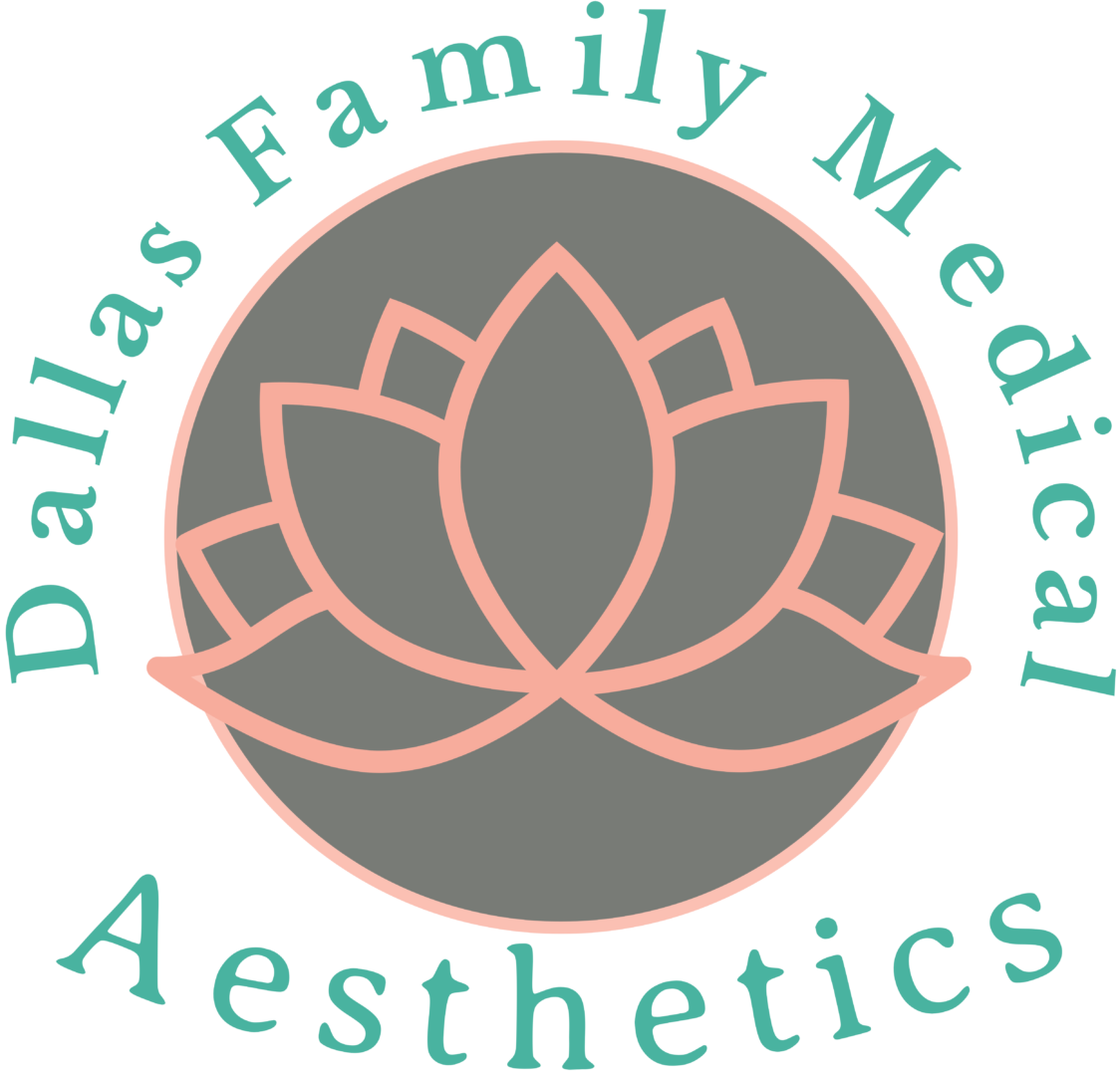 FemiWave
FemiWave®
FemiWave uses shockwave therapy which has been around for years and is based on numerous clinical studies proven to increase blood flow and restore healthy tissue.
FemiWave™ is a revolutionary procedure that uses low-intensity sound waves (also referred to as acoustic wave therapy) to restore sensation and natural lubrication. The procedure increases cell signaling in blood vessels, which increases blood flow to nerves and the vaginal lining.
The FemiWave procedure activates the growth of healthier vaginal tissue. This process, called neurogenesis, enhances sensitivity in the vagina and can make orgasms easier to achieve. FemiWave restores the ability to lubricate and can reduce pain experienced during intercourse.
In 6 to 12 sessions each taking between 15 to 20 minutes, FemiWave treatments:
Stimulate the release of growth factors in vaginal tissue, resulting in the generation of new blood vessels
Enhance sensitivity in the vagina
Increase natural lubrication production.
Tighten and strengthen muscles to improve incontinence
By increasing blood flow to the vagina, women will experience increased sensitivity, lubrication, strengthening, and tightening.