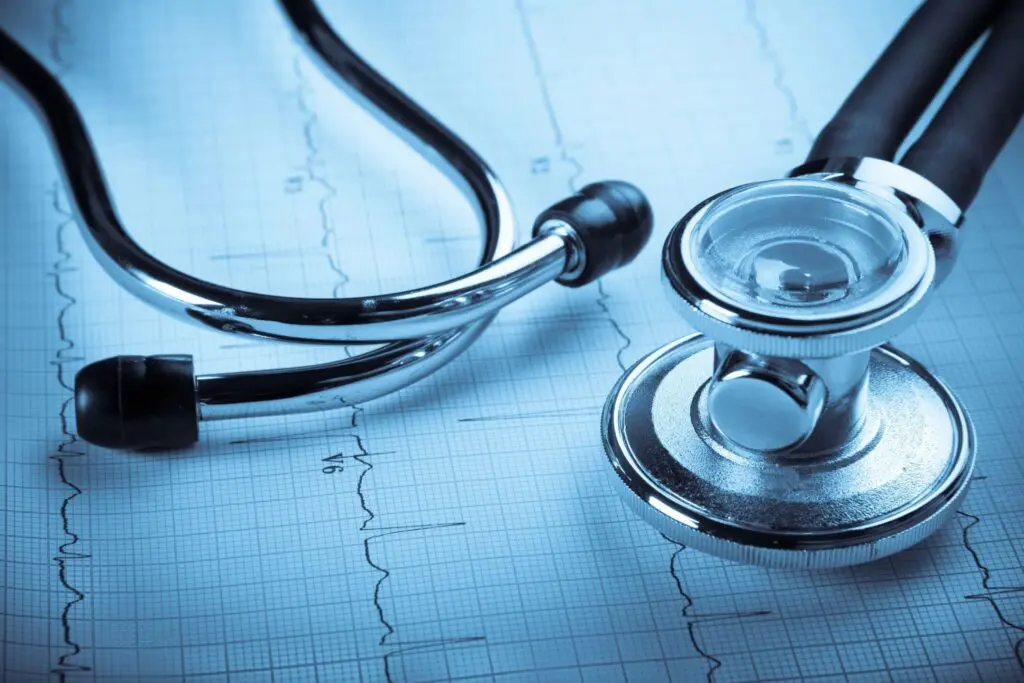 Medical Services, Aesthetic Services & More
in Addison, TX
The goal of Julie Reihsen, MD, and the caring team at Dallas Family Medical & Aesthetics, is to provide high-quality family medicine and aesthetics services to people living in Addison, Texas, and throughout Dallas County.
Patients can access a wide range of care, including diagnosis and treatment of allergies, hormone replacement therapy, medically supervised weight loss, sexual health treatments that include the O-Shot® and P-Shot®, and general wellness services.
The team also offers cosmetic care, including Botox® and fillers, dermaplaning, hair restoration, laser hair removal, microneedling, and GainsWave therapy. 
Dr Reihsen and her staff love getting to know their patients and providing trustworthy, proven care. Each new patient receives a one-on-one consultation that includes a physical exam, a review of their medical history, and a discussion of their goals for treatment.  
Dr Reihsen and the team develop custom care plans that align with each individual's unique needs and lifestyle. These care plans improve physical health and wellbeing while boosting confidence, quality of life, and vitality.
To receive the best, most comprehensive medical care and cosmetic services, partner with the team at Dallas Family & Medical Aesthetics. Schedule an appointment by calling the office or booking online today. 
Dallas Family Medical & Aesthetics is proud to accept most insurance plans. If you have questions about your coverage, please contact our office directly, and we'll be happy to assist you!